The Drillster team
May we introduce to you: a dream team full of enthusiastic and skilled brainiacs who all work hard to help people all over the world to learn smarter, easier, more effectively and more efficiently.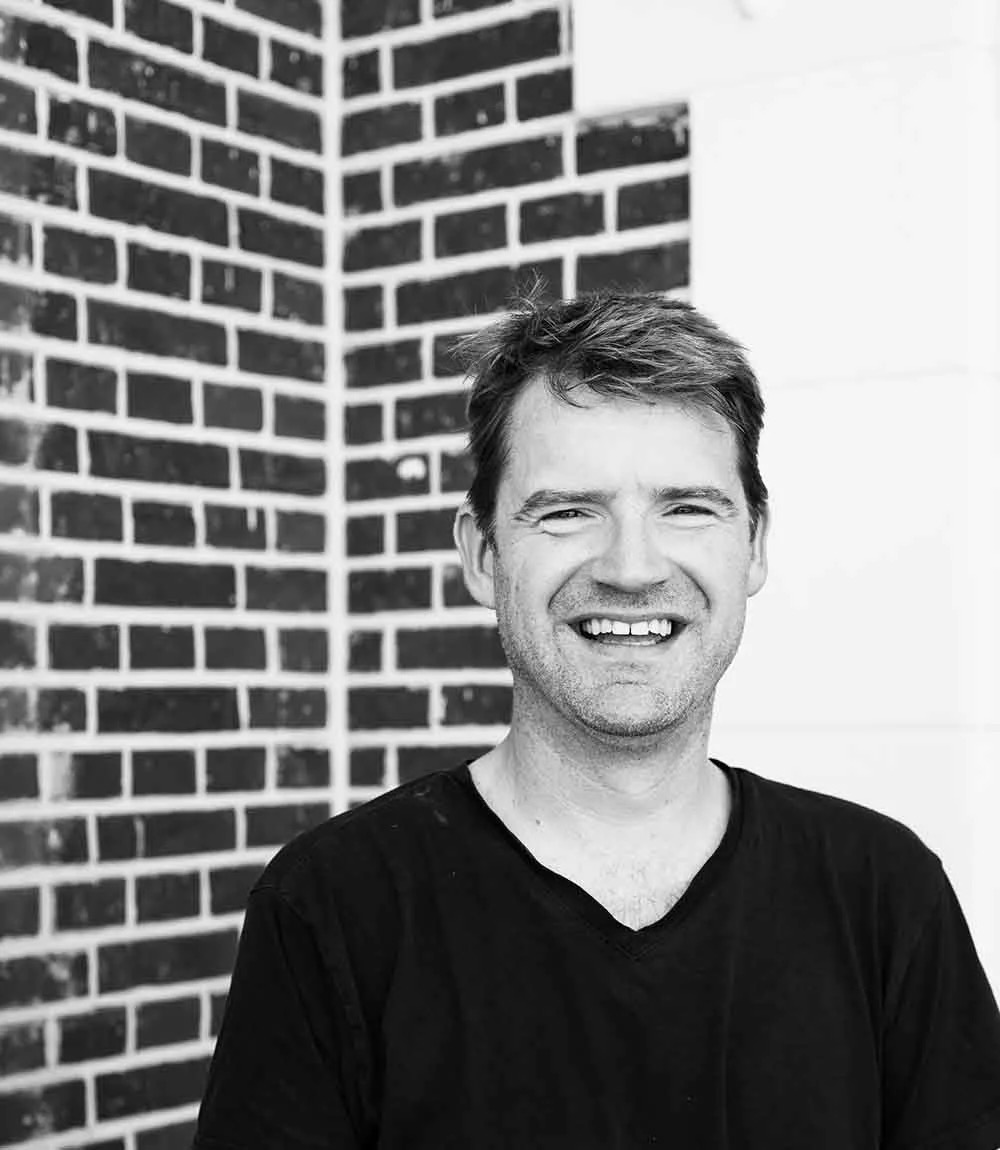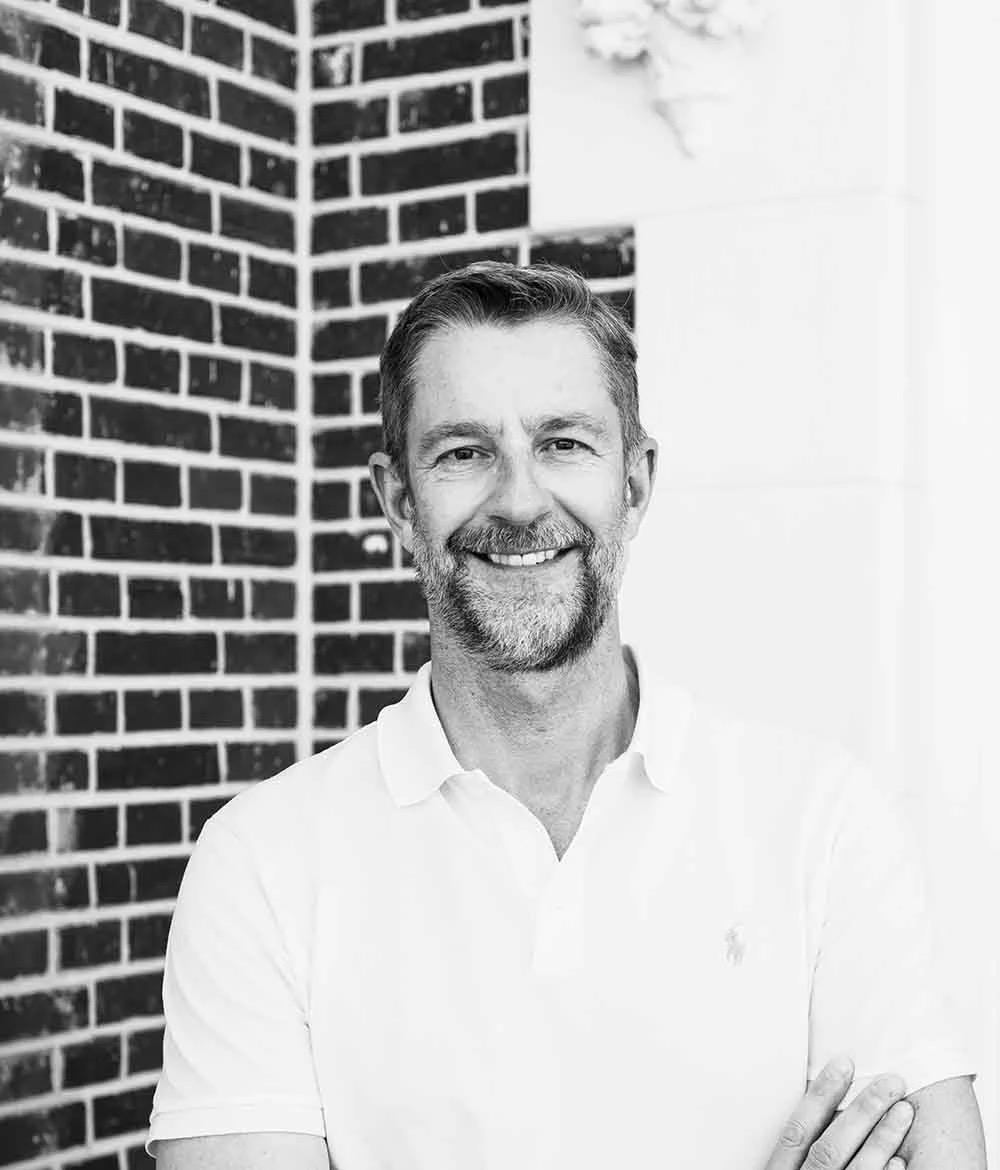 Marco van Sterkenburg
CEO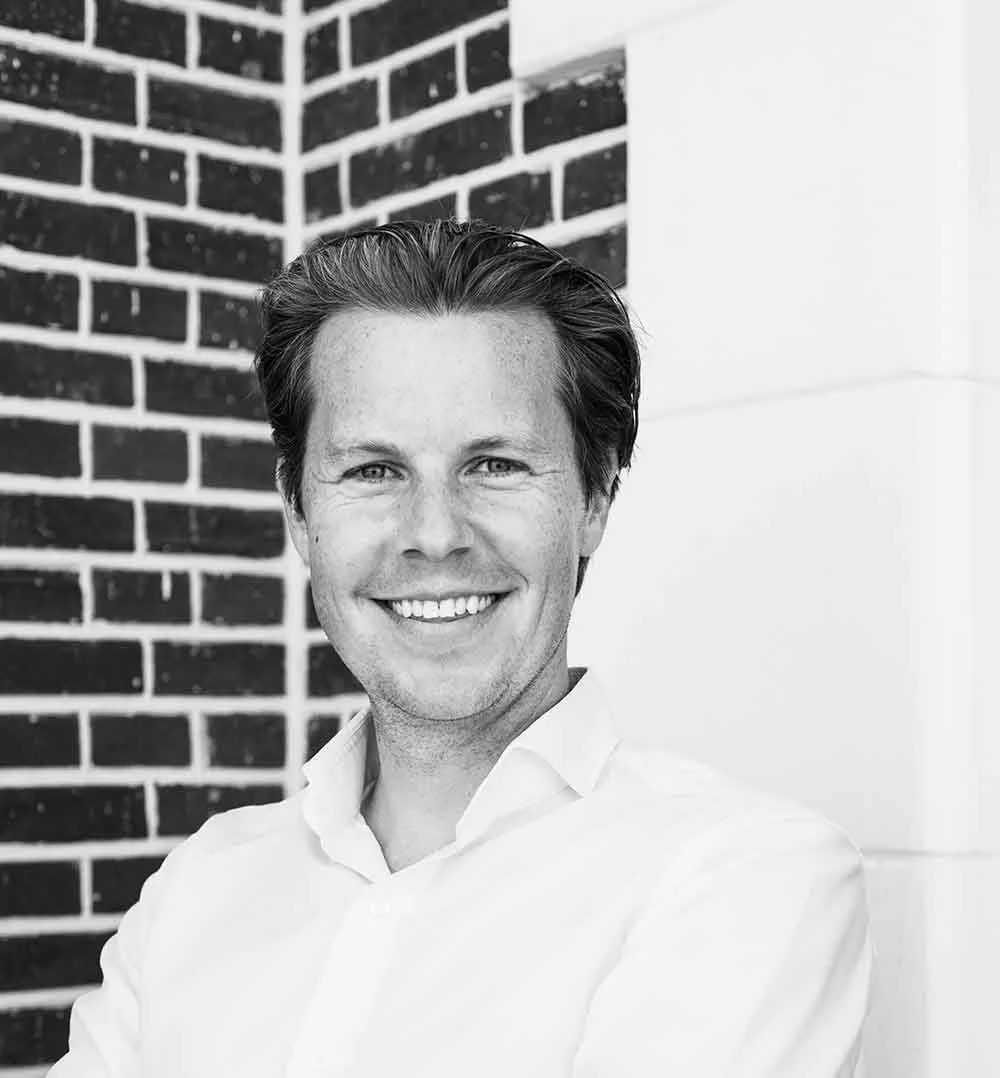 Arnoud Schmitz
Business Developer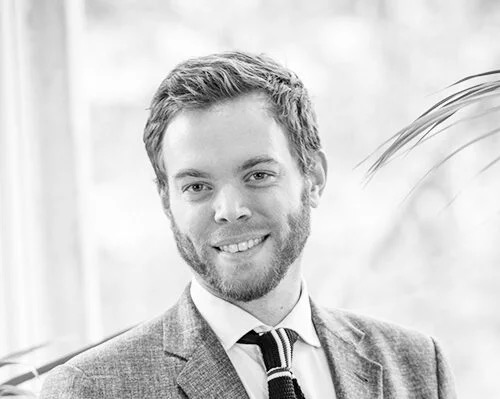 Dominique Saint-Remy
Business Developer

Adrián Macías
Business Developer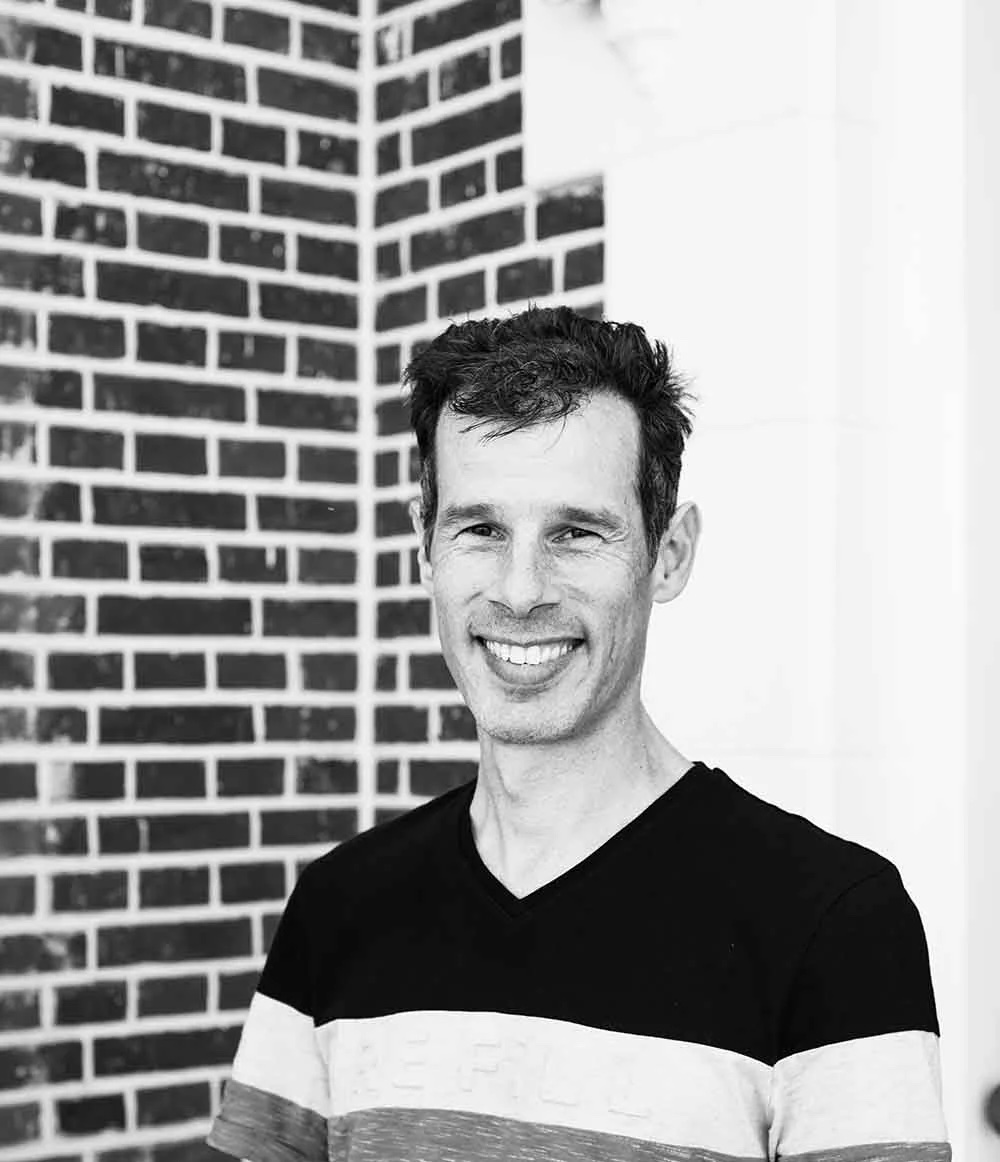 Tom van den Berge
Back-end Development Manager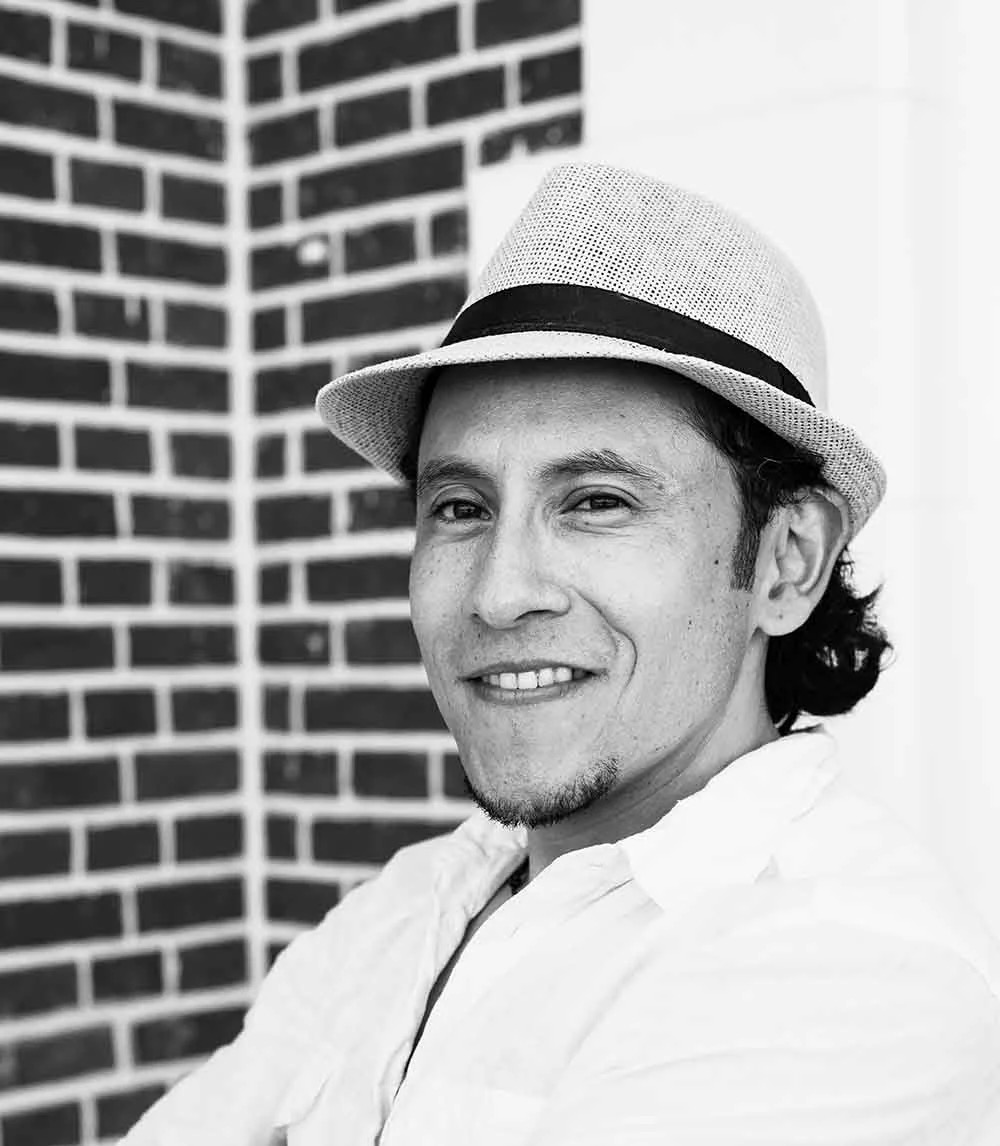 Christian Roman Rua
Software Engineer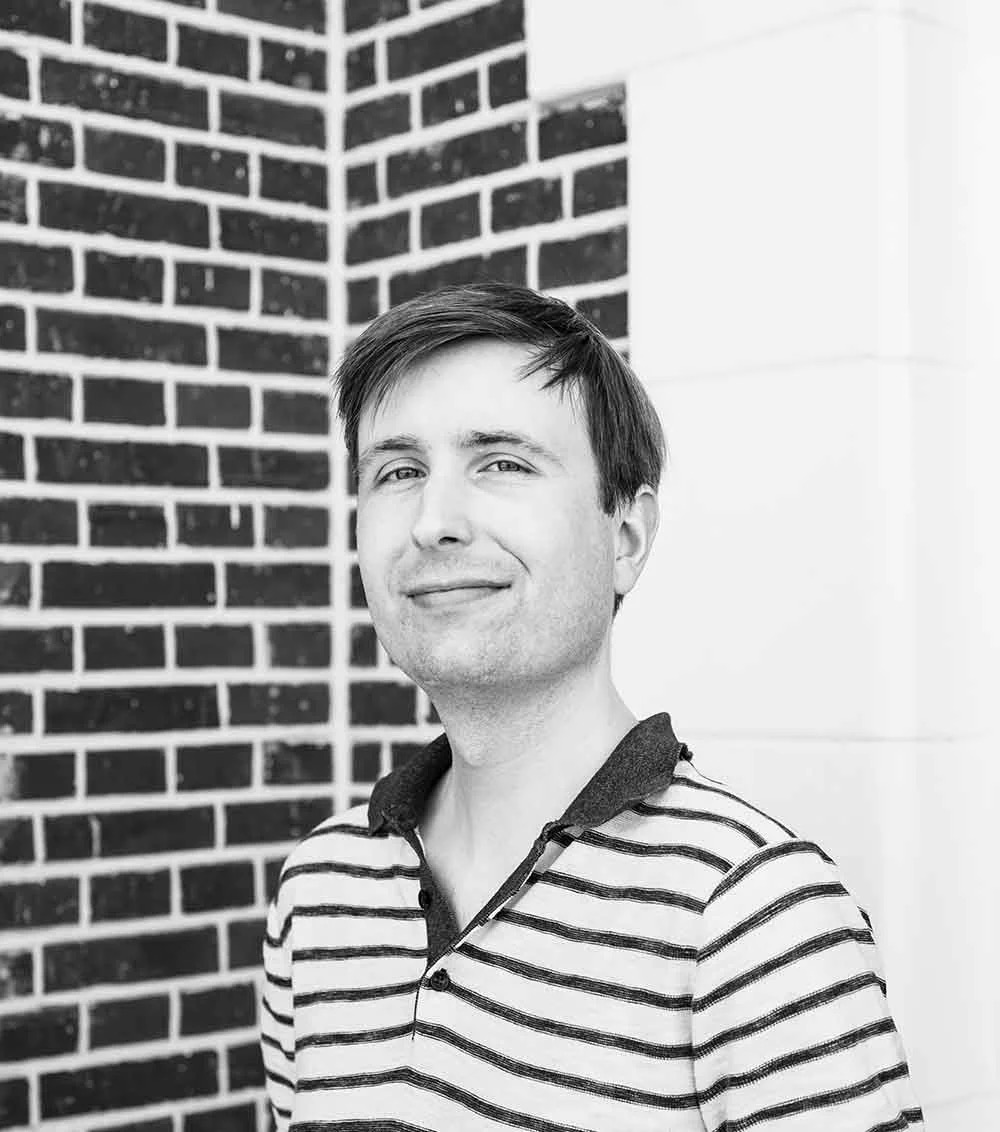 Bram Wage
Software Engineer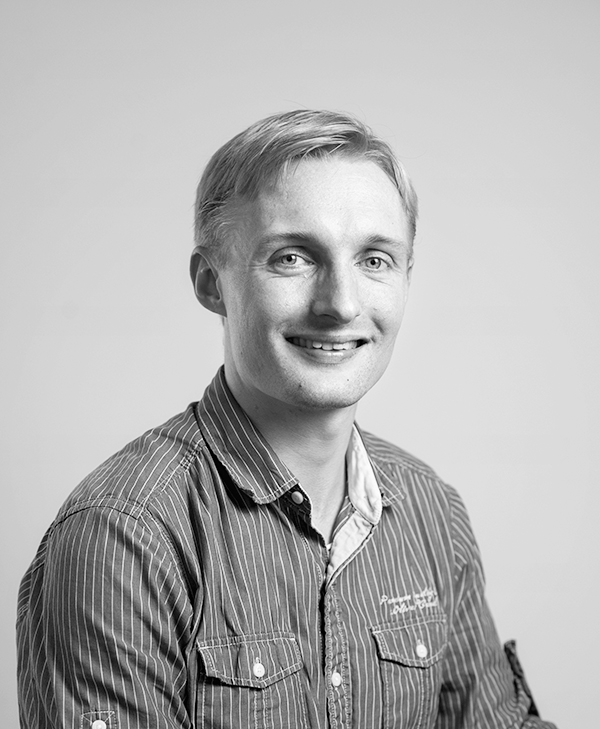 Hans Zuidervaart
Software Engineer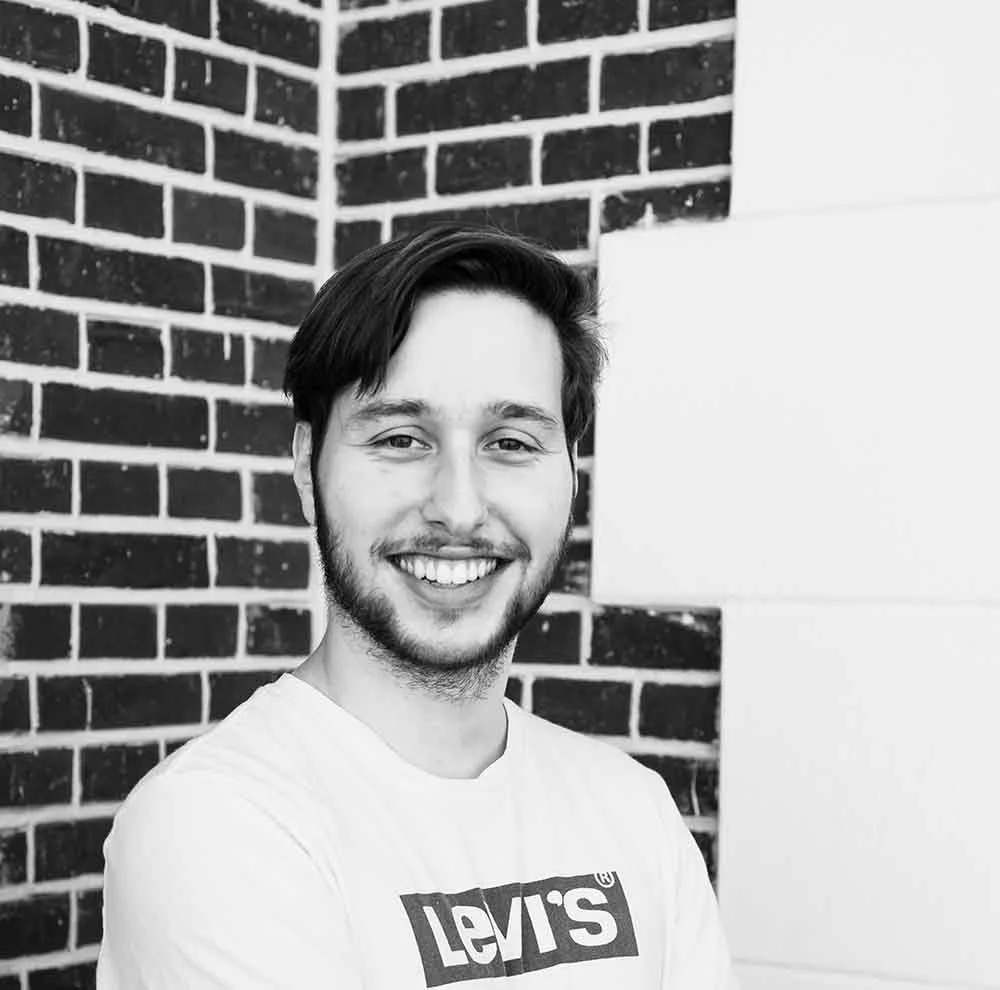 Justin Wilkes
Front-end Development Manager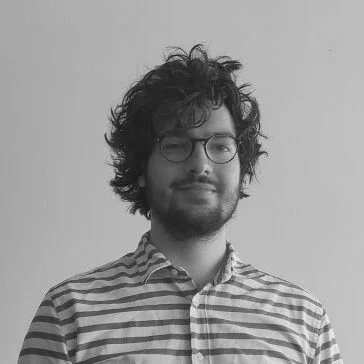 Luc van der Zandt
Front-end Developer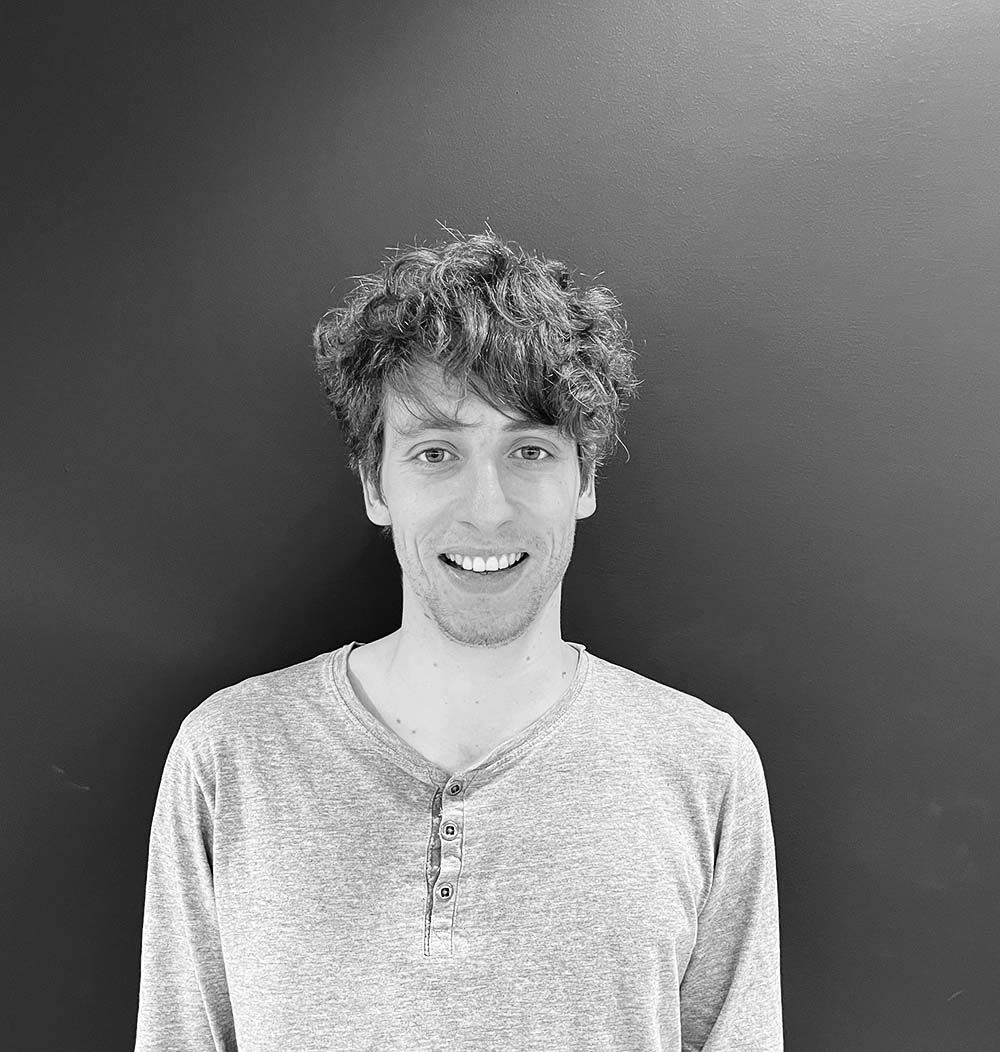 Guillem Puche
Front-end Developer
Anastasiia Pohorielova
Front-end Developer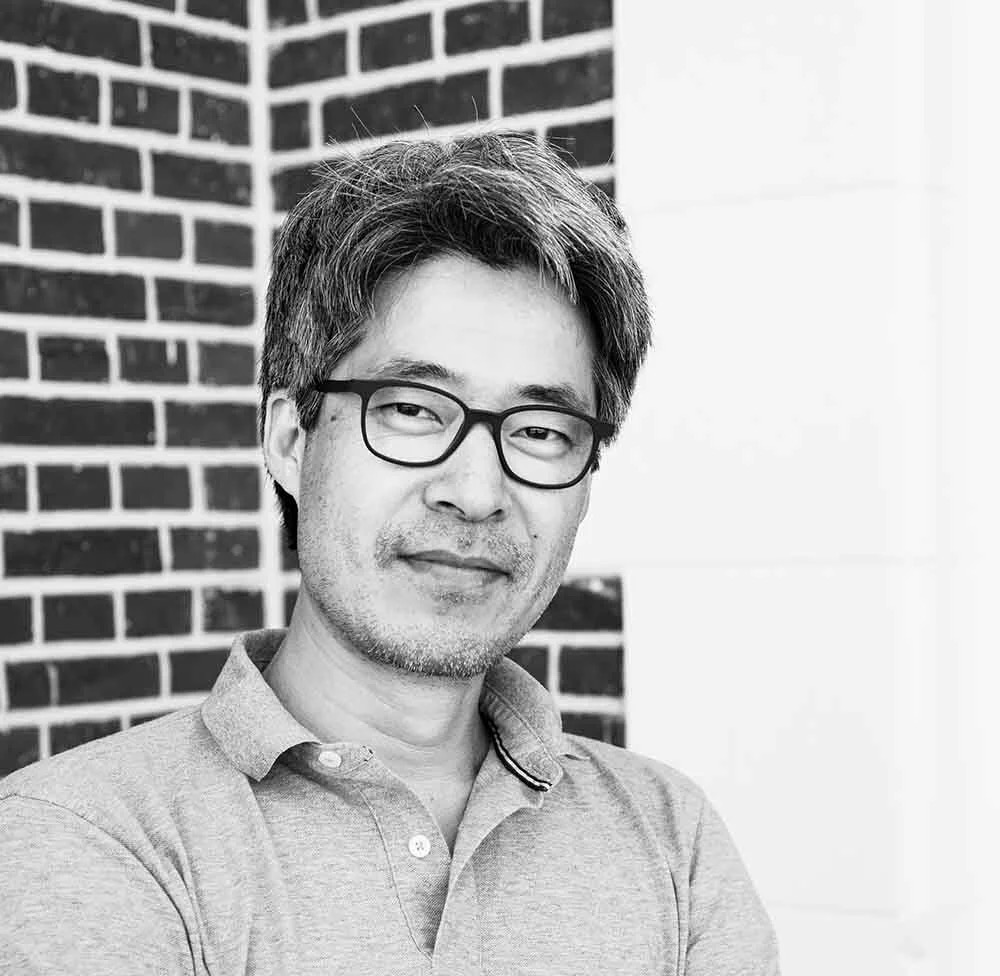 Christian Schulpen
UX Designer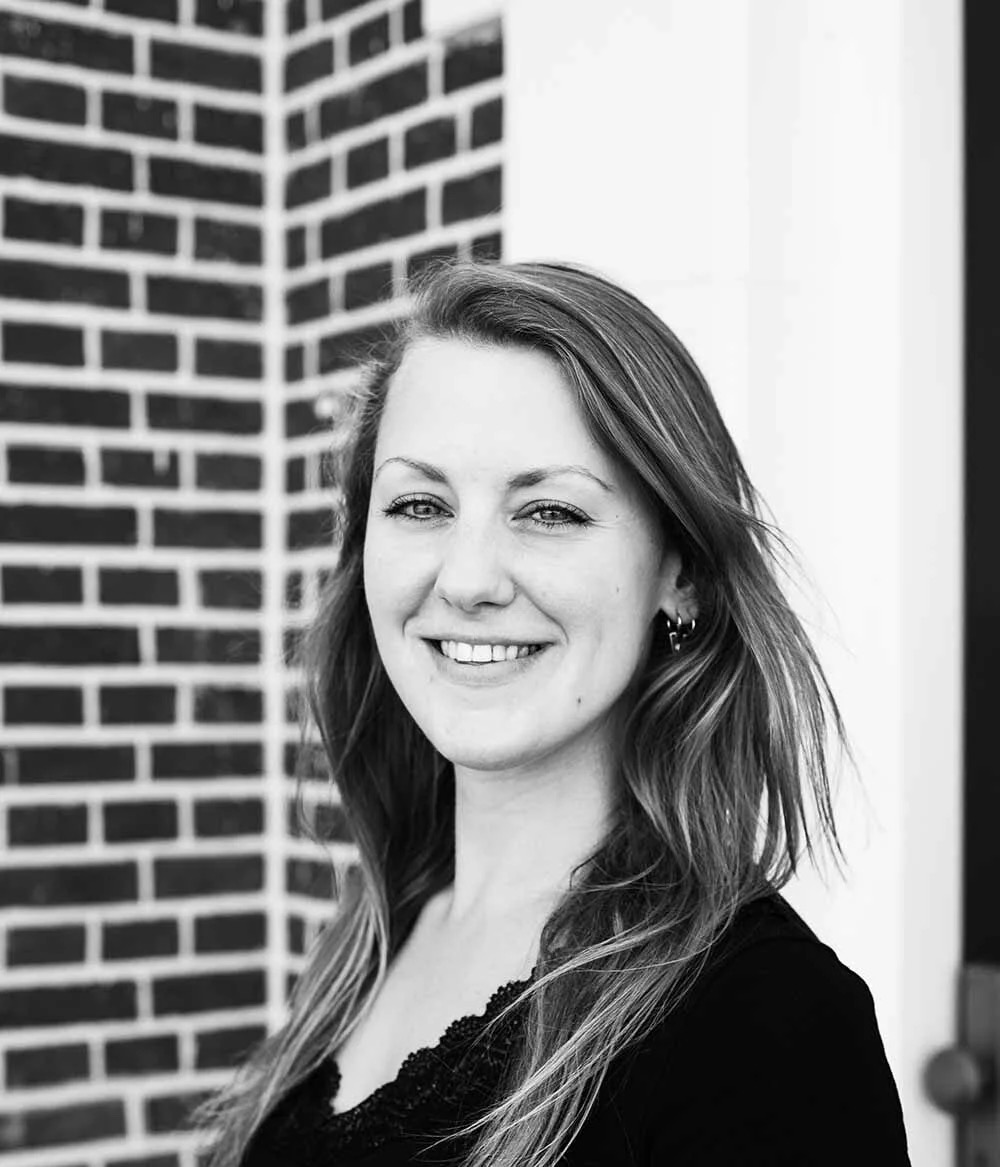 Tessie Woestenberg
Marketing Manager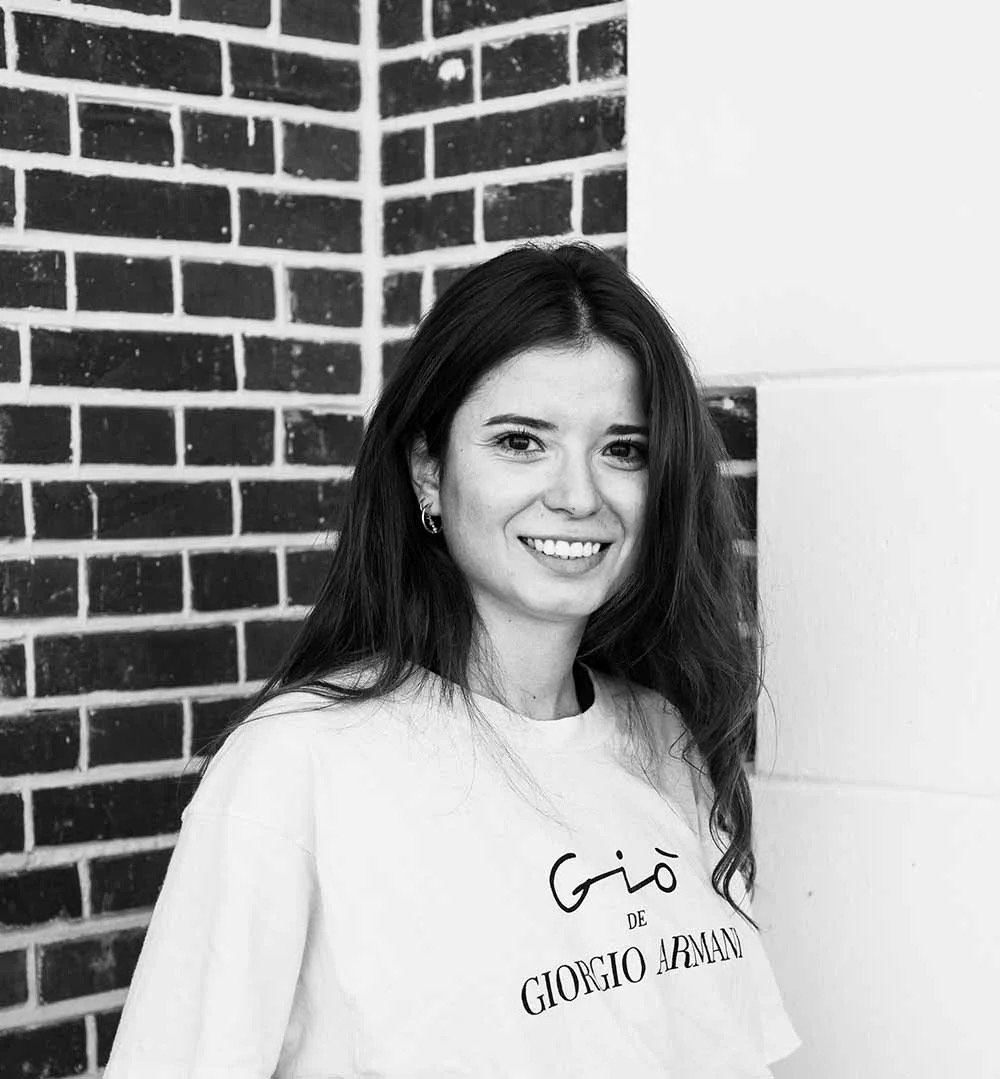 Nerea del Río
Digital Marketer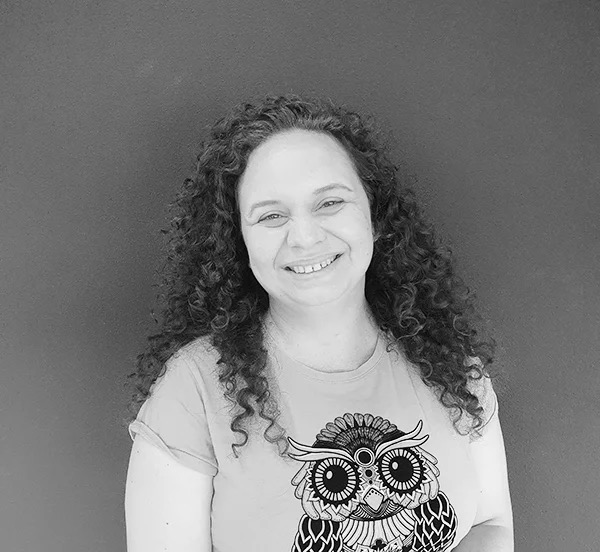 Jo-Anne Laclé
Customer Success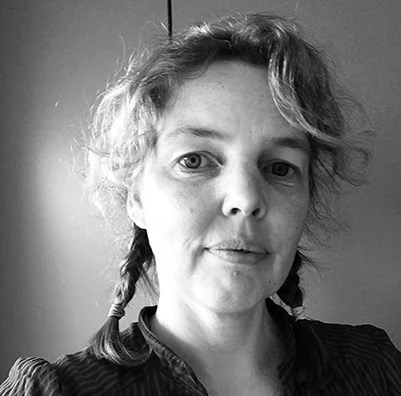 Barbara van der Wiel
Customer Success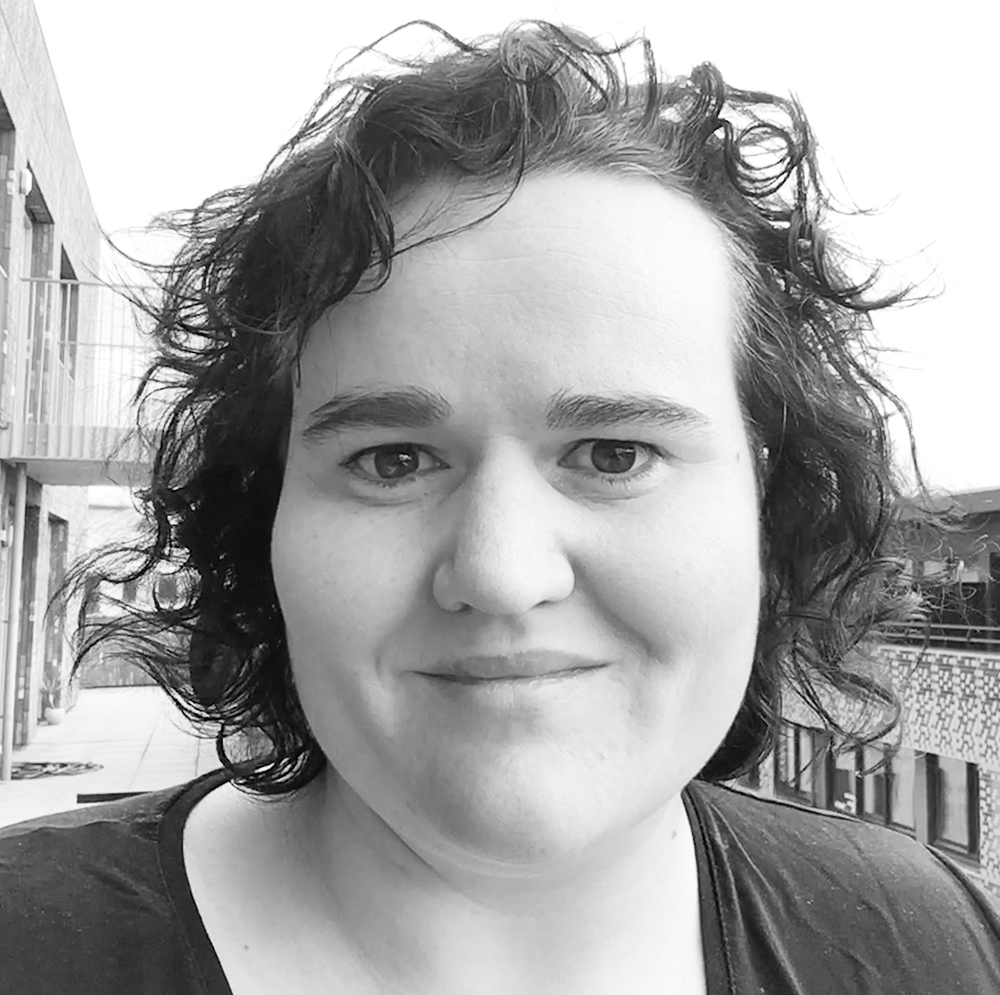 Simone van den Heuvel
Instructional Designer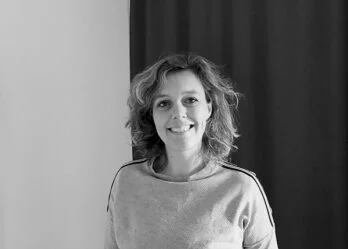 Linda Wassink
Instructional Designer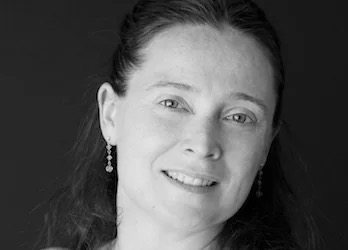 Elsa Glombard
Instructional Designer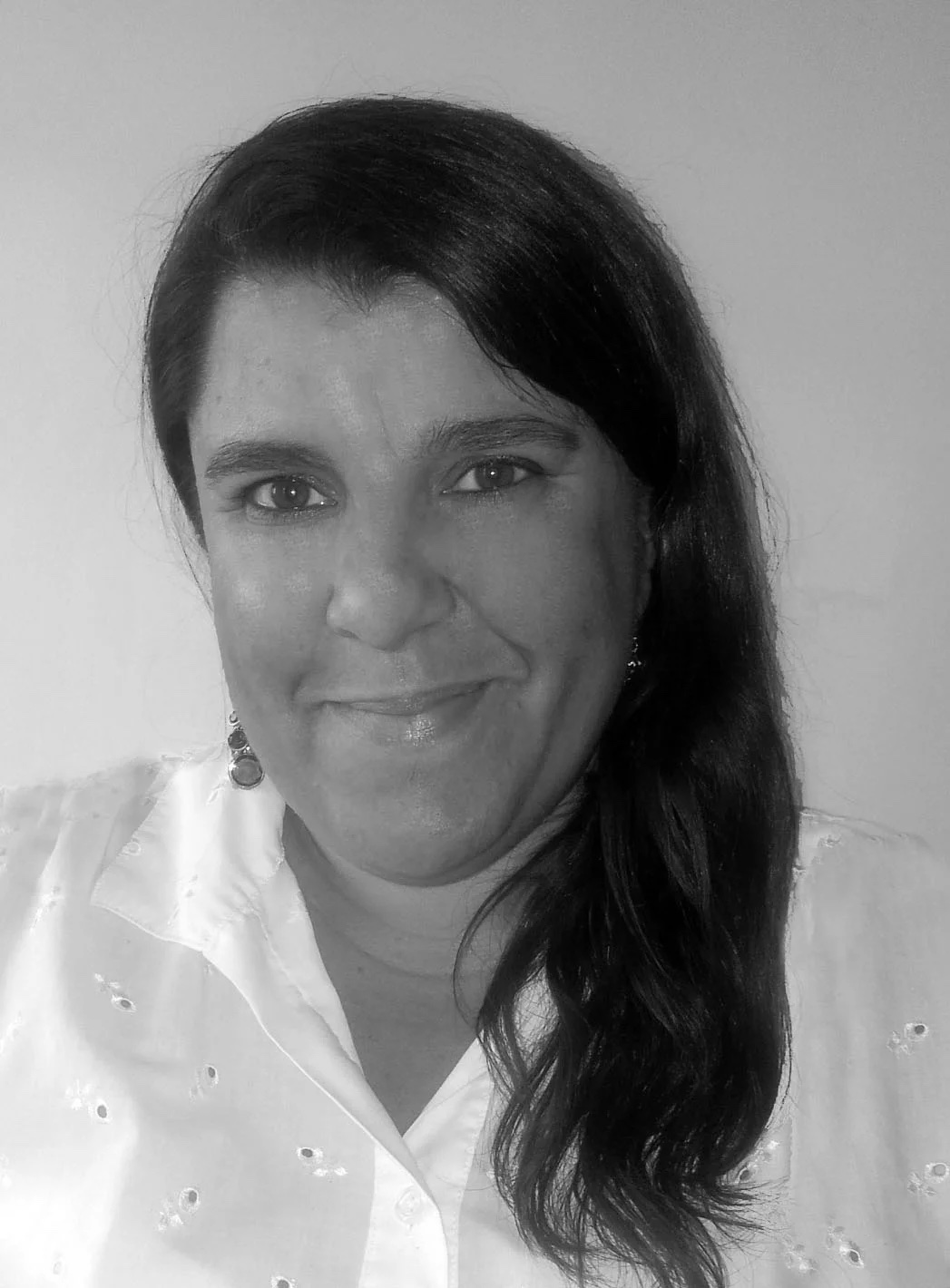 Toñi Ricoy
Instructional Designer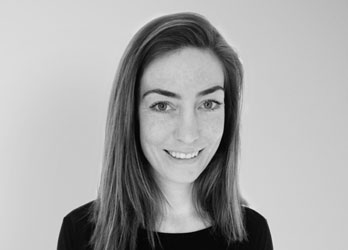 Ischa Bernhard
Instructional Designer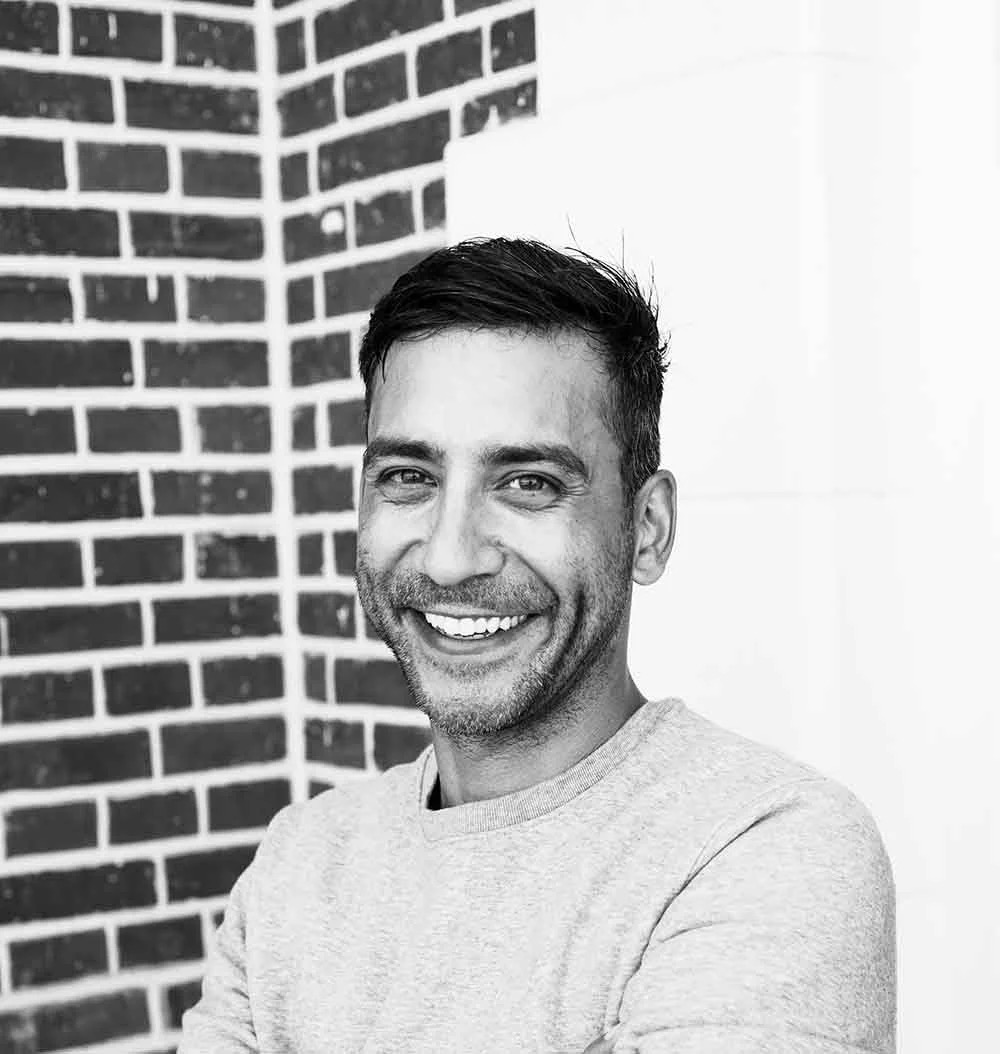 Martijn Nahumury
Instructional Designer
Join the team
Want to join a young, innovative and internationally oriented EdTech company? Would you be interested in helping companies such as KLM, Rabobank, Transavia, Air France, Walibi and Perry Sport, keep their knowledge levels up in a more effective and efficient way with our smart app? Are you ready to take off this new challenge? Check our vacancies!