The 10 drill design principles
Are you convinced that the Drillster method will help your organization or learning program take the next step? We will help you design perfect drills to ensure the best possible learning performance from students or employees!
10 drill design principles
Making good instructional drill questions is certainly not rocket science. With our 10 drill design principles, we will help you get started designing perfect drills. These tips and tricks will have you making the best possible questions, based on educational design principles, and achieving an effective learning process and solidly anchored knowledge. Click the tiles below for further details and examples for each design principle.
You are now ready to design your own drills! With these ten tips in mind, you can create the best drills in no time! Want to become a next-level instructional drill designer? Then check out how to achieve the 'Certified by Drillster' quality mark!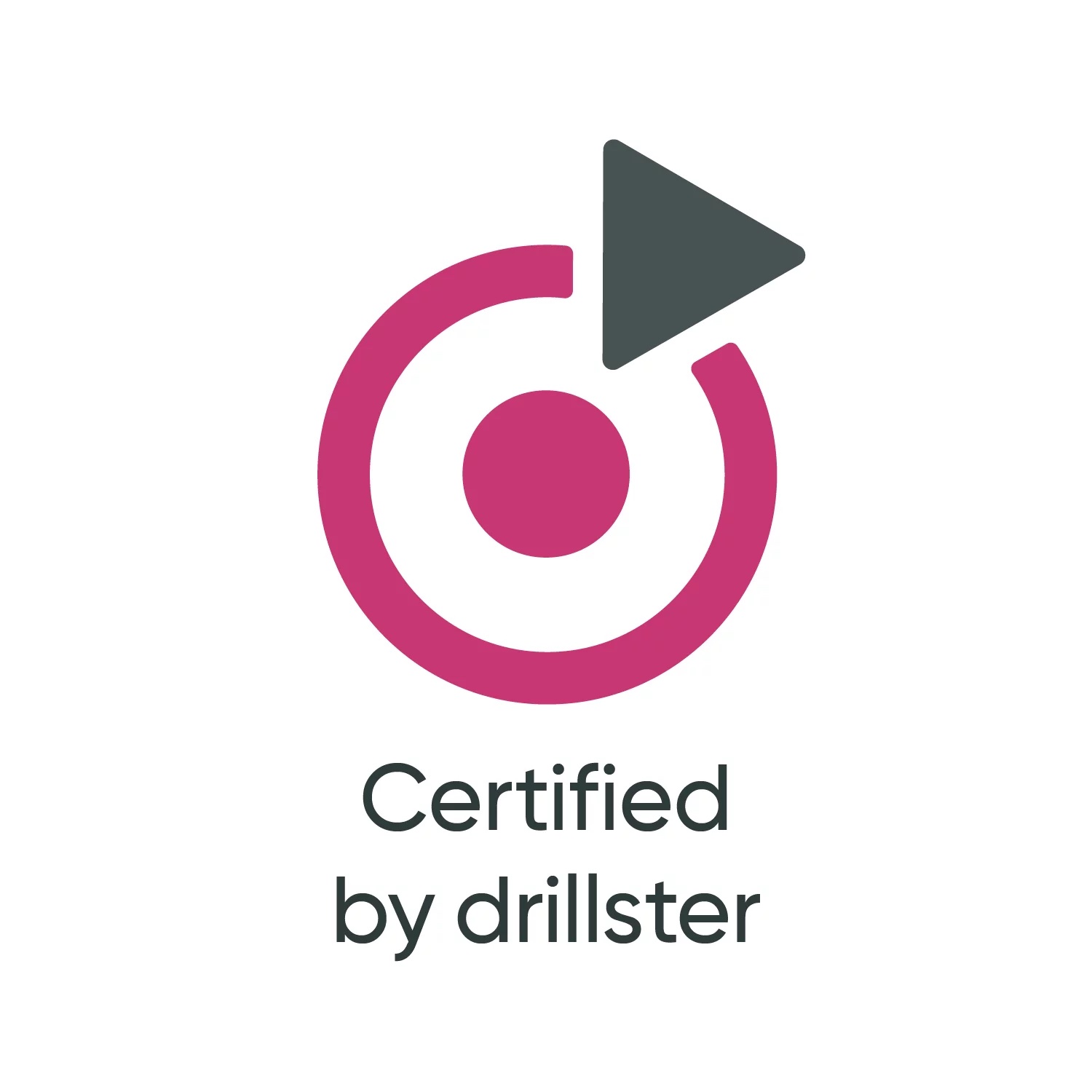 Request Workshop Drill Design