Welcoming Drillster's newest Hotspot editor
Blog / News | 17-12-20
Heading towards the end of the year, we have been working hard to continue improving our products and services, and making sure that you have the best experience with our technology. Today, we are proud to announce that Drillster now has a brand new hotspot editor!
Hotspots are interactive images where you have to identify a specific zone. There are many ways you can implement hotspots for a fun and interactive learning experience. Consider questions about countries, capitals, or where someone can find the fire extinguisher. The possibilities are endless!
With the completely renewed hotspot editor, you can now create your own hotspots easily! You can use fixed shapes such as squares and circles for your hotspot, and you can quickly move, duplicate, or resize them however you want. Are you up to a challenge or demand more details? No worries, the brand new editor also allows you to draw your hotspots in free-format!
Watch the preview below to see some improvements and get to work yourself to discover how easy it is to create hotspots!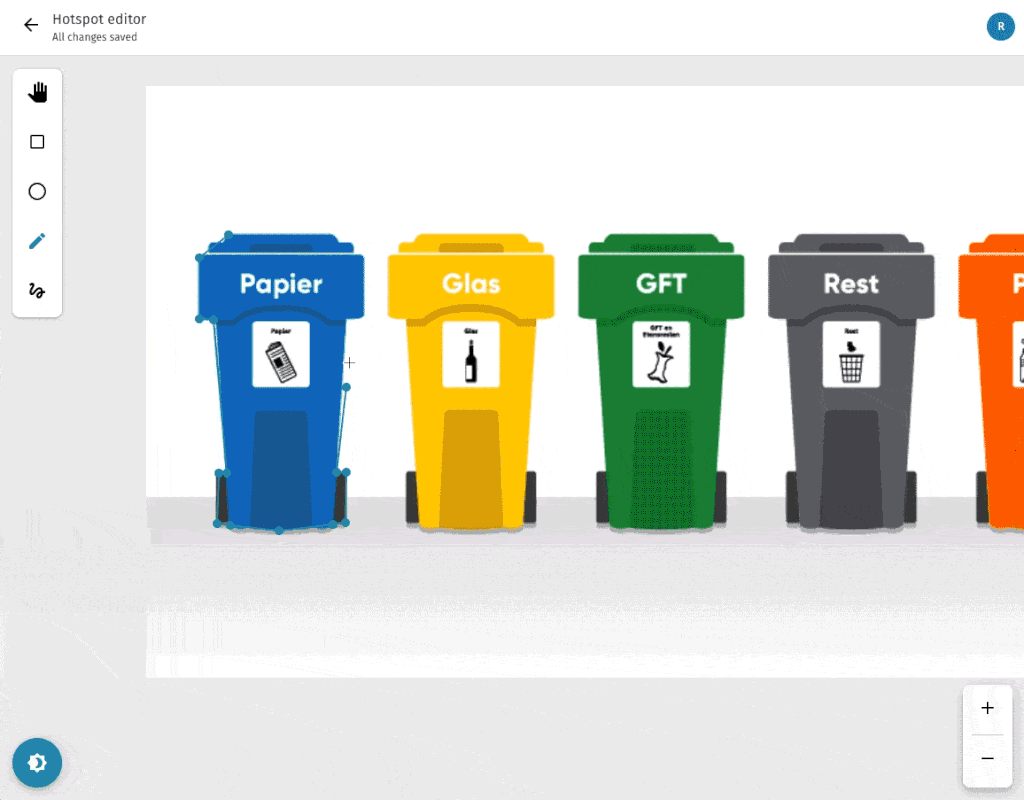 Do you have any feedback or questions regarding our new hotspot editor? We would love to hear from you! Feel free to share it with us via support@drillster.com.