Join Drillster at the Neuroscience conference in Paris
Events | 28-09-22
Creating impact by applying neuroscience in professional learning
Did you know that more than 80% of what we learn today is forgotten within a week? This is why understanding how the brain works, being aware of the "Google effect on Memory" and knowing how to utilize neuroscience for lasting behavioral change is crucial. 
Join our presentation on October 20th at 11:15 am at the Neuroscience – Unleashing our Potential conference, organized in Paris by EFE, and learn more about this matter. 
This conference aims to explore the possibilities of learning differently, boosting the brain and improving memory in a fast-changing and more digital context. Marco van Sterkenburg, CEO and Co-Founder of Drillster is part of the invited panel of experts and will present the topic "Creating impact by applying neuroscience in professional learning". 
For more details about the conference, the complete agenda and how to register, please click here. 
Meet us there and plan a meeting up front!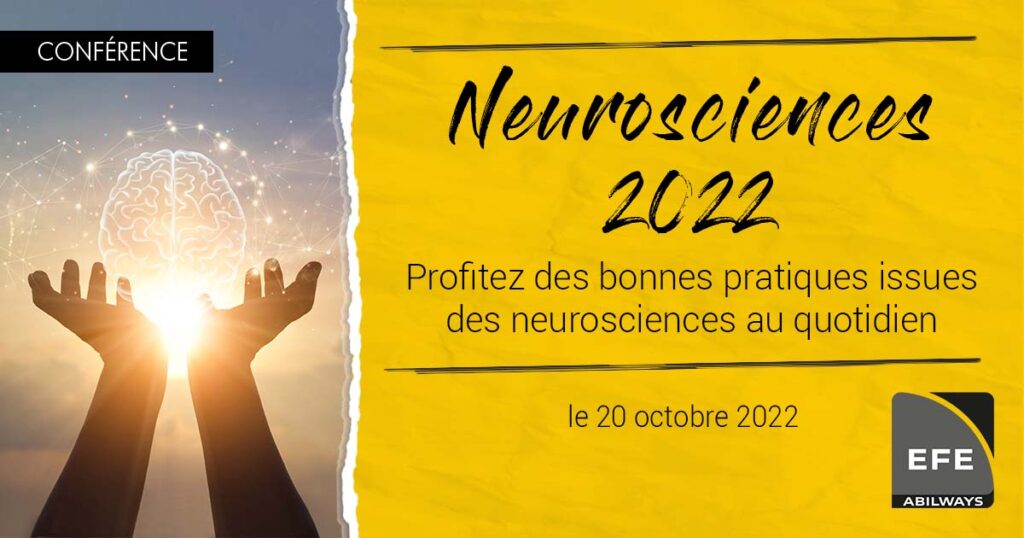 ---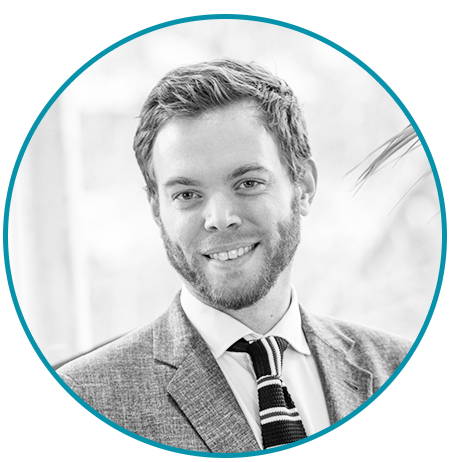 Dominique Saint-Remy
Email: info@drillster.com
Phone: +33184880693