Increase KYC performance with smart and high impact learning
Adaptive learning for better performance
"What are unusual financial transactions or bank account activities? How do you recognize money laundering or terrorism financing? When and how do you report suspicious activities?"
These are some of the many questions that need to be answered by financial professionals when dealing with customers. Most 'Know Your Customer' or 'Customer Due Diligence' (KYC/CDD) programs only provide a knowledge peak around the moment of training. After all, knowledge declines if not maintained. So how can you make sure that the right employee has the right competences, at the right time, to correctly perform the KYC tasks? How do you make sure that KYC awareness is top-of-mind year-round so that financial crime can be prevented?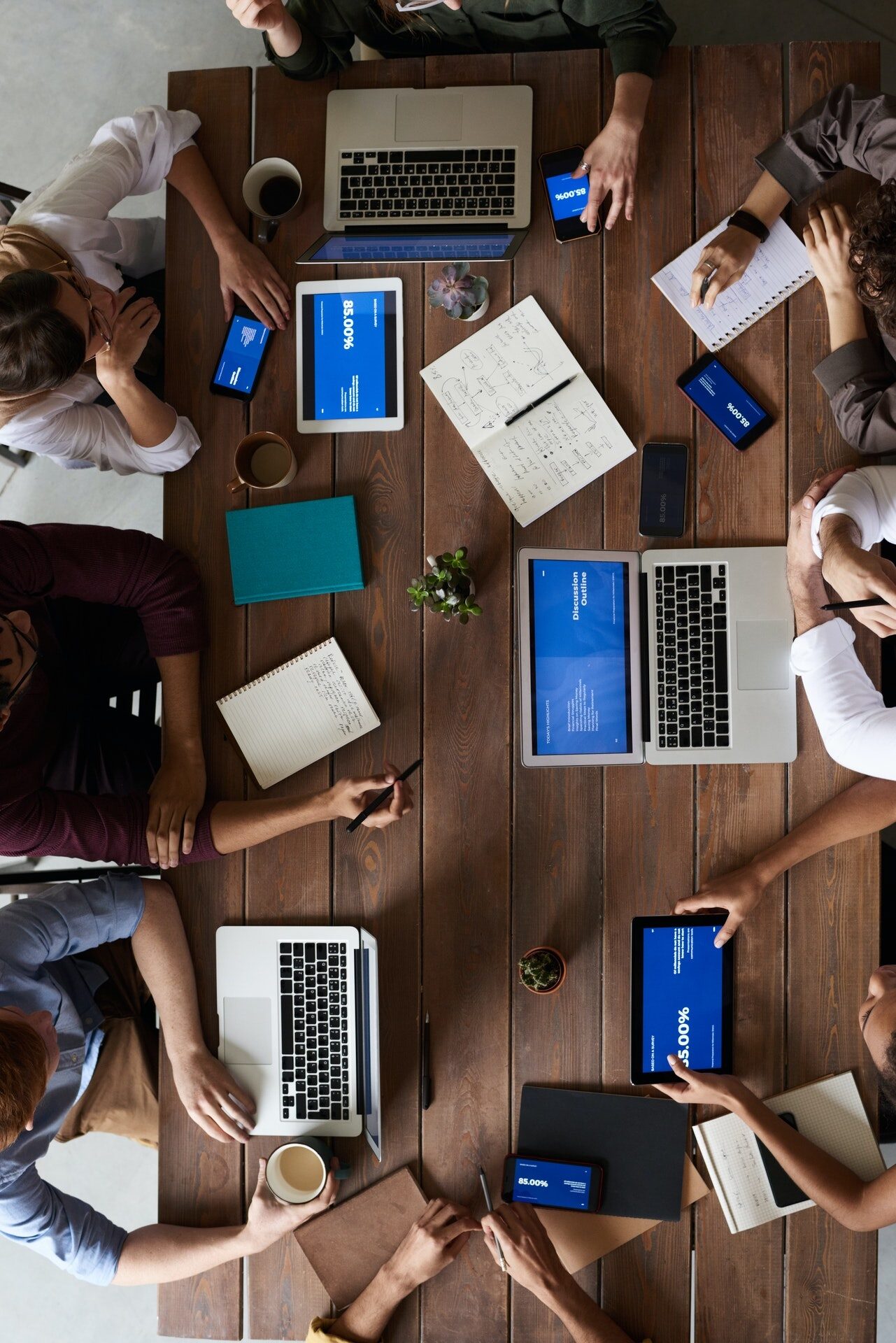 Make learning about KYC a continuous process
Most KYC or CDD programs consist of learning interventions like attending a classroom training, reading a manual, watching a video or clicking through an e-learning module. But what does your staff still master after 3, 6 or 9 months when they have to apply the KYC knowledge on the job?

Of course, a good CDD process starts with having the right knowledge about KYC. But this is not enough. People also must be sure that they have correctly understood it so that they can reproduce it and apply it in situations that are relevant to them.

With this aim, we created an information package to help you get started on your path to smarter learning that increases the performance of your KYC teams. Fill out this form and you will receive the package in your mailbox immediately.