Drillster will be at EATS 2022 at booth #517
Aviation | 18-10-22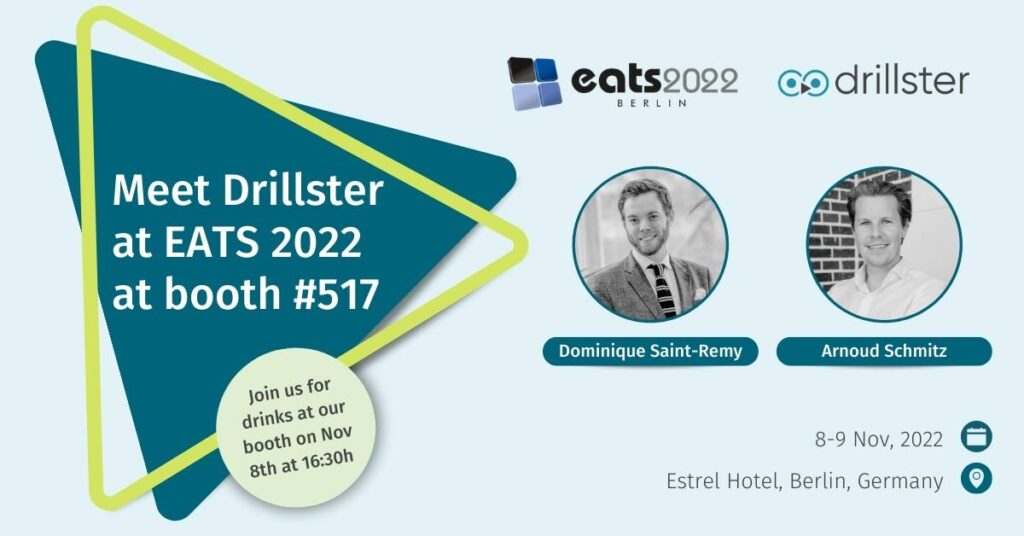 It's no secret that the aviation industry is struggling with a shortage of (well-trained) employees. Because of several reasons, like the war for talent and the aging population, the staff shortage is causing headaches worldwide. It's hard to find the right people, and they come and go faster than ever. To keep up in this fast-changing era, the aviation industry needs to adjust its way of upskilling and reskilling. 
People need to be trained more efficiently – without compromising quality. You can do so with adaptive learning. There are five ways in which adaptive learning can facilitate a more efficient and effective way of hiring and training:
Help candidates

. You can easily identify the gaps of applicants who fell just a bit short during the selection process and fix them to get more eligible candidates.

Shorter time-to-competence.

Significantly cut the time it takes for new hires to be fully competent.

Smarter reskilling

. Laws and protocols change all the time. With adaptive learning, you can easily make sure that employees are both aware of the changes and know how to apply them.

Knowledge gaps

. Adaptive learning ensures that people are automatically trained more on what they still need to learn, and less on what they already know. This is convenient for both employees new to the industry and for experienced and recurring ones.

Employee retention

. It leads to higher learner engagement. Employees will be able to perform better and they will be happier doing it.
With the right learning methods, (new) staff will learn and retain crucial skills efficiently to perform on the job. That is how the airline industry can recover, grow and fight the skills decay and staff shortage in the new era.
Curious to learn more? Good news! Drillster will be at EATS2022 held by Halldale Group on 8-9 November in Berlin. Meet our colleagues at booth #517 to talk about how to deal with the urgent issue of staff shortage: smarter upskilling and reskilling in the aviation industry. 
Fun fact: on November 8th, we'll host drinks at our booth #517 around 16:30 hours. We hope to see you there! 
Can't join us at the event? Don't worry, you can also plan a meeting in Arnoud's calendar yourself when it suits you.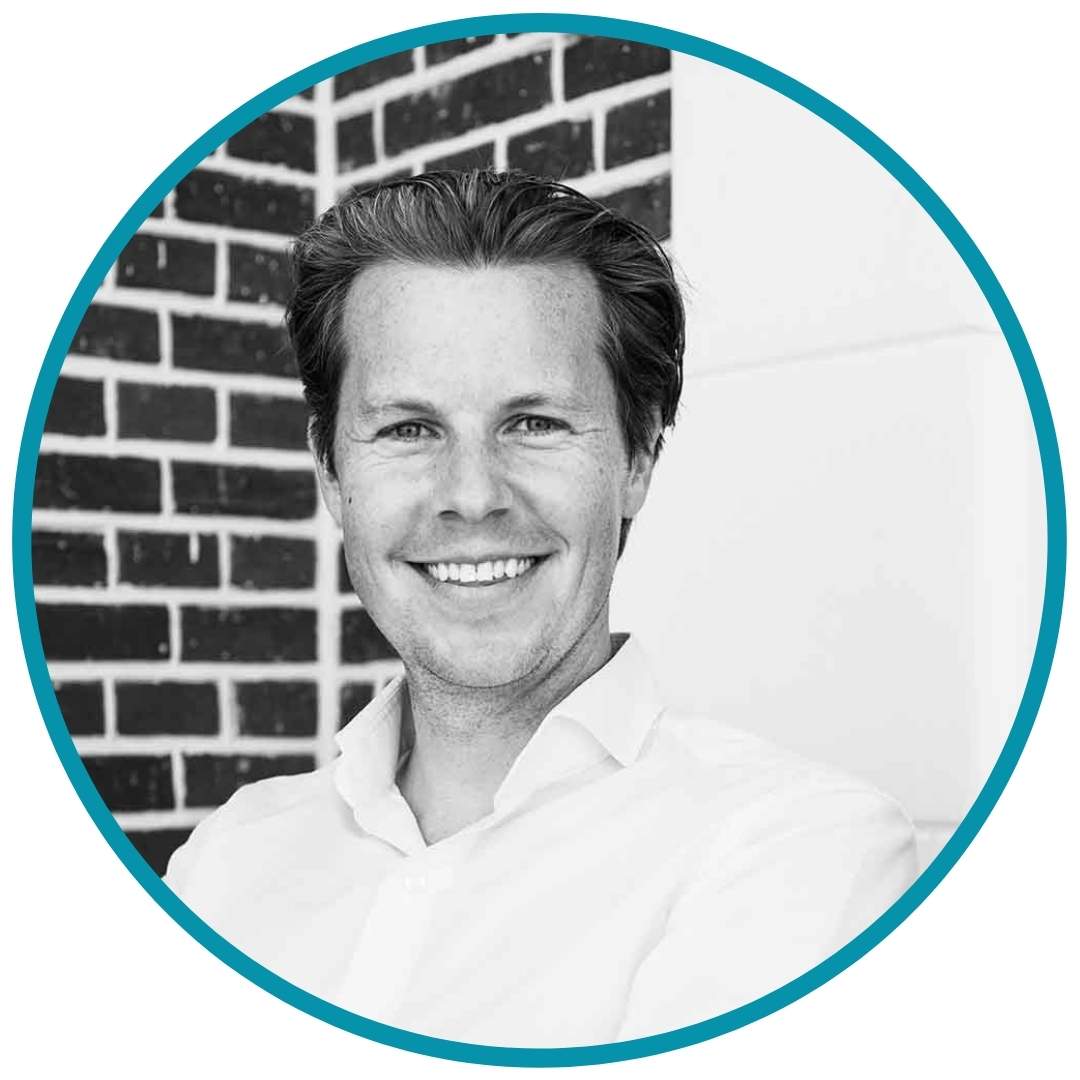 Arnoud Schmitz
Phone: +31883750500
Email: info@drillster.com