"Everybody passed the yearly compliance test, but we do not see a change of behavior on the work floor!" We often hear this when talking to customers. Passing compliance training with excellent results is no guarantee that the workplace is safer, that there are less fraud or integrity incidents or that customer satisfaction rates increase. How can we change that?
Each year the same compliance test or face-to-face training. Objective? To make sure that the knowledge and competencies of the team members are updated. And of course to show the authorities and senior management that everybody is compliant.
Good idea, poor execution, however. The management and authorities are satisfied because all the checkboxes have been ticked. And what do we see on the work floor? The answer to this question is most often: no change…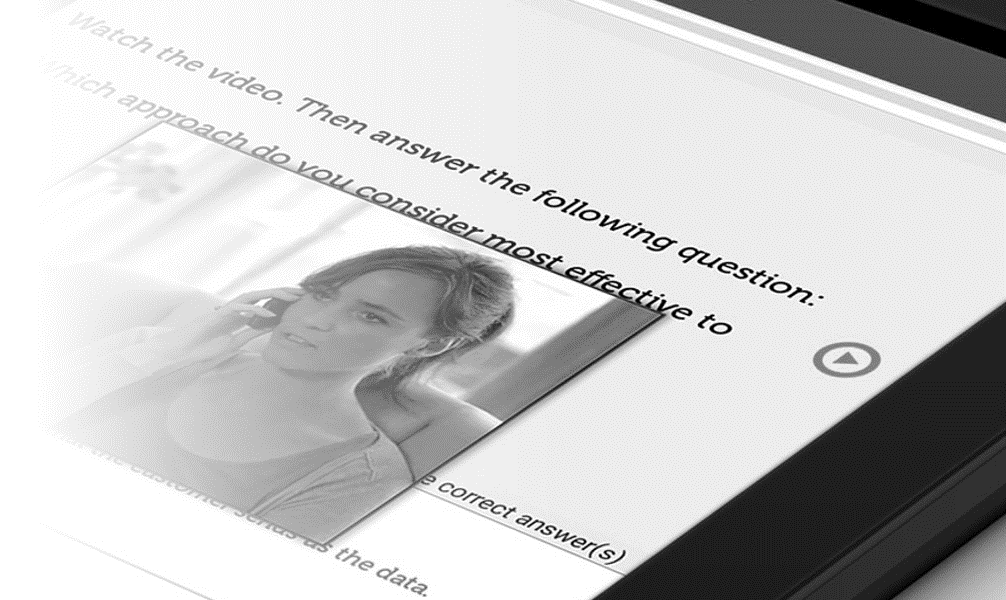 Do you recognize this? Then it's time to take a closer look at how your compliance training program is designed. Knowing the rules by heart does not mean that people know how to apply them. And applying rules to the specific work situation of a customer facing employee will definitely differ from applying the same rules to the work situation of a back office employee.
How can people learn to correctly apply the rules while performing their job? It all starts with reflection. Make sure that your employees are trained to think about how to apply the rules and regulations to the specific situations they face while performing their job. Use scenarios, case studies, or dilemmas.
The more realistic and relevant the cases and scenarios are, the stronger the learning effect. And how do you get input for these scenarios? Your colleagues are the most valuable source of information, so co-create with them. Make sure you keep your content up-to-date and applicable. Irrelevant or outdated scenarios or cases have proven to be a major demotivator for the learner target group. 
Want to know more about how you can not only tick the boxes and be compliant on paper but also achieve measurable improvement on the work floor? Don't hesitate to contact us and learn more about interesting customer cases.