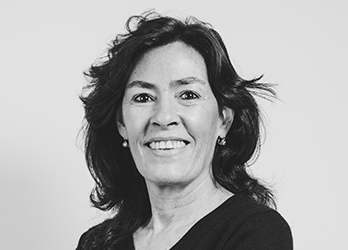 Drillster keeps expanding and to support our rapidly growing amount of Spanish speaking customers we're welcoming Esmeralda Gutiérrez. Esmeralda has a lot of experience in international business development and will run our newly opened Spanish branch office in Madrid.
We are happy that Esmeralda will support our international growth in Spain, as well as in other Spanish speaking countries. She's not only going to take on business development but also going to manage several existing Spanish speaking customers in various countries. We wish Esmeralda success in this new role.
If you have any questions about our activities in Spain or if you are interested in our innovative learning app and the value that it can bring to your business, then please contact the Spanish office here.